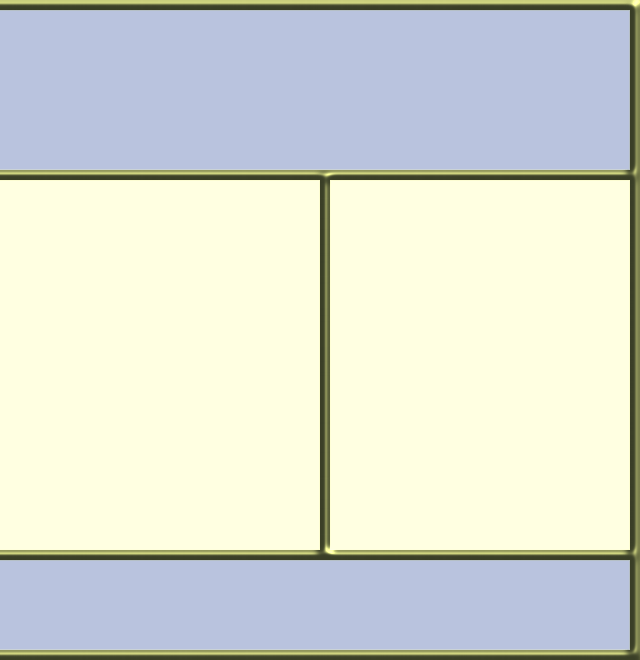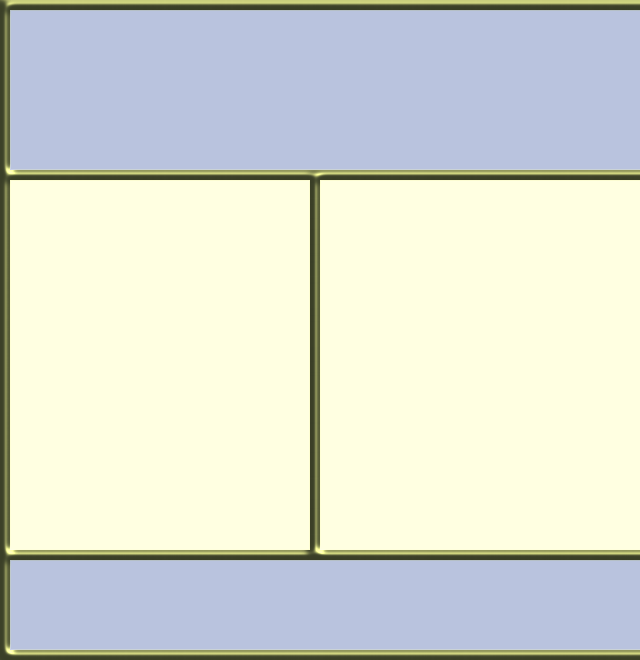 Thank you for completing the mattberent.com website survey.

Please click "Submit" to send your answer and return to the website.

Thank you for opening the mattberent.com website survey.

This page contains a few questions about your visit today to the mattberent.com website.

Please answer only the questions with which you are comfortable.  Your responses will be kept confidential, and will only be used to help improve mattberent.com.

Thank you again from the mattberent.com website team.

What was your primary goal in visiting mattberent.com today?

Were you able to complete your primary goal during your visit to mattberent.com today?

Please use the scale below to rate the different characteristics of mattberent.com

Very


               Somewhat       Somewhat


                  Very
poor


Poor


poor


good


Good


good
Usefulness

Organization

Accuracy

Ease of use

Clarity of information

Clarity of images

Speed with which pages loaded

How likely are you to recommend mattberent.com to a friend or colleague?

What would have made your visit today to mattberent.com better?